When H.R. 37, also called the Promoting Job Creation and Reducing Small Business Act, was passed by the House of Representatives in January of 2015, it was only one step in the national movement to support small businesses. Yet the $3.5 million raised by Captain401 to help small businesses create employee retirement accounts is a decidedly big one so far for 2016.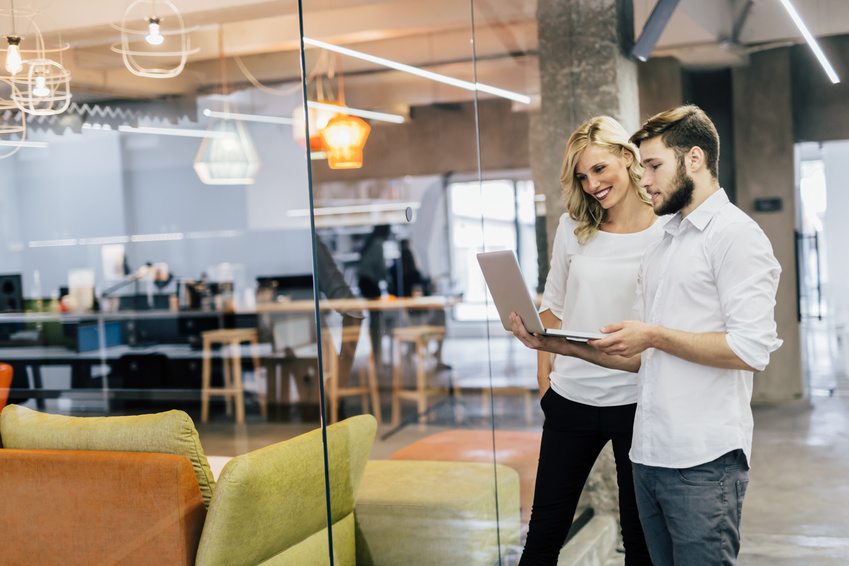 The $3.5 million in seed funding will go towards the development and implementation of a service that will allow and employer to set up a 401(k) retirement savings plan for employees in mere minutes. That means entrepreneurs will no longer have to deal with the complicated paperwork, manual administration, and high fees that are associated with traditional retirement plan providers, such as MetLife and Charles Schwab.
This program will hopefully allow small businesses and startups give their employees retirement savings similar to bigger and wealthier employers.
Once employees enroll in the Captain401 plan, the program helps them set goals and automatically invests towards meeting them.
Investors include SoftTEch VC, SV Angel, Y Combinator, Crunch Fund, Slow Ventures, Susa Ventures, FunderClub, and individual angel investors like Jacob Gibson (founder of NerdWallet) and Stripe Chief Technology Officer Greg Brockman.
Roger Lee, the Captain401 co-founder and Chief Executive, said he was inspired to help small business get 401(k) plans for their employees when he worked with advertising tech startup, PaperG.
According to data from the U.S. Government Accountability Office, only 14% of employers with fewer than 100 employees offer retirement plans. And the smaller the business, the less likely they are to offer a plan.
Lee said, "I'm an advocate of personal financial health, and it's the right thing to help employees save for the future and on taxes. But without a full-time HR person, accountant and the like, it took us years to offer a 401(k) benefit, even though that would be a basic part of an offer to employees from a larger company."
Future plans for expansion include extending the level of advice to employees, meaning education on personal financial futures.