The last couple of years have not looked good for the dental health of children under the age of 10 in England. Tooth decay and other teeth-related problems have been reported at an increasingly high rate, according to data accumulated from the Health and Social Care Information Center.
The data shows that 14,335 cases where one or more teeth have been pulled were reported for children under five years between April 1, 2014, and March 31, 2015. The number was even higher for children between six and 10 years (19,336).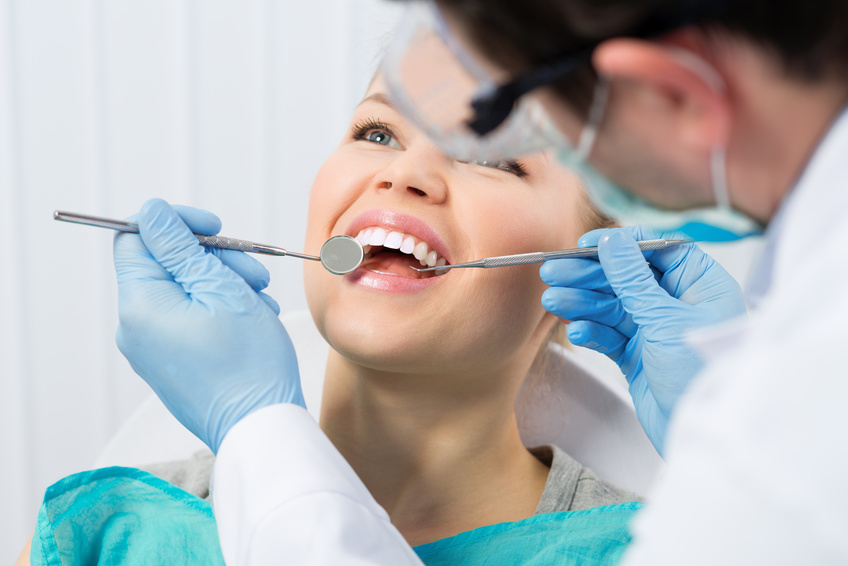 The total number of cases in the period of analysis was a sharp increase from the cases recorded in 2011 to 2012, up to 33,781 from 30,761.
Professor Nigel Hunt, Dean of the Faculty of Dental Surgery at the Royal College of Surgeons, said, "Not only is tooth decay distressing to children and parents, it has serious social and financial implications."
Indeed, the need for tooth extraction is the number one reason why five to nine year olds are admitted to the hospital — as many as 8,362 cases of children needing hospital admittance for tooth decay issues were reported in 2014-2015.
Considering that 75% of people believe that an unattractive smile could potentially harm their career success, and other cultural perceptions about oral hygiene, these figures are dire indicators for English youngsters.
Meanwhile, in the U.S., parents, children and dentists celebrated National Children's Dental Health Month in February in order to prevent similar oral health problems in kids.
Tooth decay is a big problem for children in the States, too, so Holly Jorgensen, executive director of Let's Smile, Inc, spent the month of February visiting daycare centers and schools to promote oral health.
Jorgensen taught children about dental equipment, procedures, cavities, and plaque. She also provided each teacher and student a mirror, bib, and a bag containing toothbrush, toothpaste and floss.
According to America's ToothFairy website, one in five children in the U.S. go without dental care, and more than 40% of children with cavities in kindergarten are three times are likely to miss school as the result of dental pain or other oral health issues.