In early March, the Los Angeles Times reported that a "lethal superbug" had been found in a local sewage facility and is at risk of making its way into the ocean, sickening swimmers and beach-goers.
The bacteria, Carbapenem-Resistant Escherichia coli, or CRE, is drug resistant and found its way from area hospitals to sewage treatment centers that aren't equipped to kill the bacteria before dumping it offshore. Unfortunately, the problem can't be fixed with typical trenchless sewer repairs, which have been available in homes for almost two decades now.
Now, this bacteria has the potential of multiplying and thriving at local wastewater treatment plants before reaching the ocean. CRE is not only difficult to treat — it has the potential of killing half of those who are infected, the Centers for Disease Control and Prevention reports.
The bacteria's rise has become so threatening that a group of science advisers for President Barack Obama publicly spoke about how confronting the bacteria and its risks should be a national priority, scpr.org reports.
But while the threats seem imminent, regional wastewater managers believe that the chances of CRE from hospitals posing public health problems were low.
"The probability of having drug resistant bacteria come in through (the municipal waste stream) is very low, in the sense that the flow that comes in from hospitals is a small fraction of the flow that we get," said Tim Dafeta, manager of the Hyperion wastewater treatment plant operated by the Los Angeles Department of Sanitation.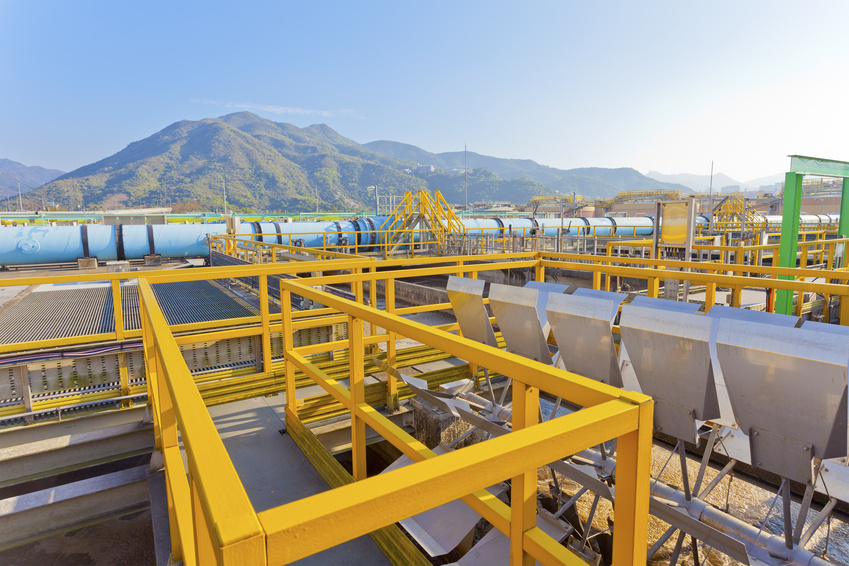 So far, only four people have been infected with CRE in the recent outbreak that occurred at Cedar Sinai Medical Center. Additionally, no one has actually tested California's waters to see how much CRE has ended up in the oceans. Until then, it's a matter of waiting.
Unfortunately, many scientists who are currently studying the problem believe that the superbug will only get stronger after undergoing sewage treatment processes.