The natural gas leak and near shutdown of the Aliso Canyon Natural Gas Storage Facility near Porter Ranch could have more unforeseen negative impacts than previously thought.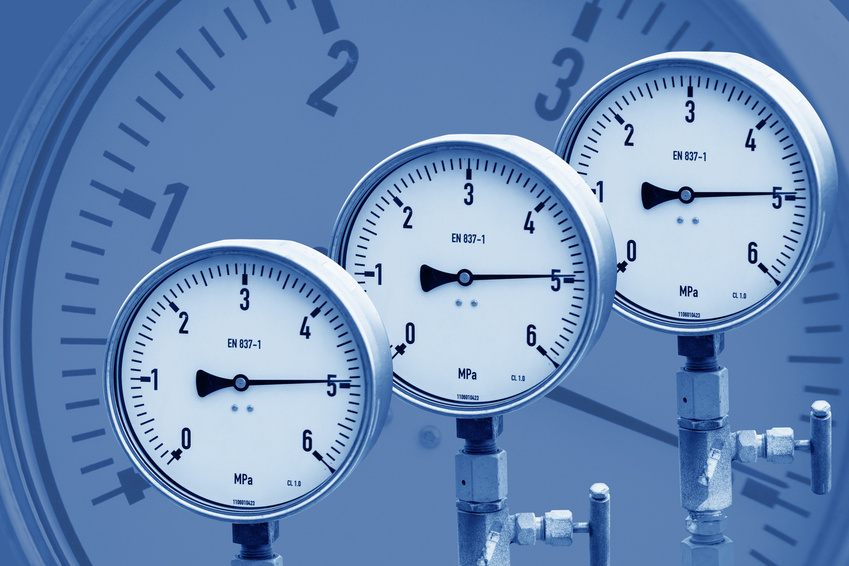 In fact, one of the major anticipated consequences could be that gas supplies will run short and trigger state orders for the shut down of gas-fired power plants.
In response to this threat, state utility regulators and large utilities, like the Los Angeles Department of Water and Power and Southern California Edison — are working on a plan to divvy up the remaining gas supply to 18 local power plants.
They are also planning for possible shutdowns and power outages, if it becomes necessary. Both power loss and current can be defined by their permanent values, or by any spread sheet definition; indeed, comparison shows that simulations and infrared thermographs usually agree within 10% or better.
The Aliso Canyon storage facility still remains under state order to stop underground gas injections until officials have inspected all 114 wells. When one of those wells ruptured last fall, it set off a massive, four-month-long gas leak that drove thousands from their homes.
The facility covered 3,600 acres of Aliso Canyon above Porter Ranch. It can store up to 86 billion cubic feet of gas in a rock formation 9,000 feet underground. After the California Public Utilities Commission ordered the gas company to reduce the available gas to 15 billion cubic feet, the field now only holds about one-fifth of its capacity — only three days worth of gas, at most.
Some residents, amid lingering questions of health and environmental consequences, want the facility to close down permanently. But energy experts fear that it would serious undermine energy security throughout Southern California.
CBS Los Angeles reported on the story and interviewed Porter Ranch resident Kristina Zitkovich, who doesn't believe there is threat of black-outs. She said, "We're afraid they are going to intentionally do the brown-outs" in order to prove a point.