Years of crippling drought in California have meant bad news for the state's agriculture industry, which ranks number one in the United States for agricultural cash receipts.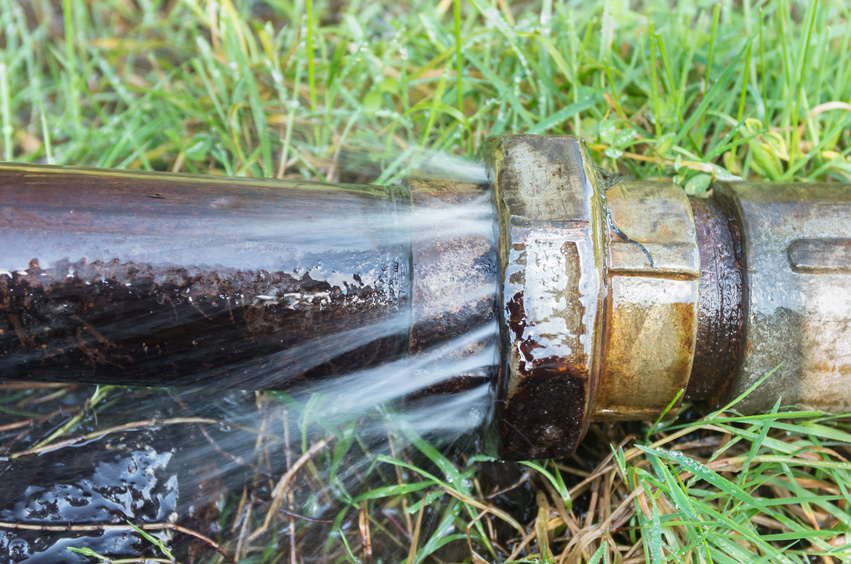 But this years El Nino, the series of climatic changes affecting the equatorial Pacific region every few years, has returned water to the dry reservoirs — at least for now.
This year, many California farms are expecting to get full deliveries of irrigation water from the vast system of federal government-regulated canals and reservoirs.
In the northern Sacramento Valley, farm and water customers will get their full water supplies from the U.S. Bureau of Reclamation — a welcome change from last year, when those farmers got no water, and neighboring cities only got a quarter of their promised amounts.
El Nino delivered a near-average amount of snow and rain this year, mostly to Northern California, which caused some of the state's reservoirs to flow with water. Southern California, on the other hand, saw relatively little precipitation.
Unfortunately, many farms in the San Joaquin Valley will receive only 5% of their requested water deliveries. Since they received no surface water for the past two years, federal officials say that the modest improvements in the north are not enough to keep them from continuing to rely heavily on over-tapped groundwater.
San Joaquin farmer Sarah Woolf, whose family grows garlic, tomatoes, and onions, said, "You just can't keep doing this. It makes you wonder as a landowner in this critical region what's in the future."
The San Joaquin Valley, which spans California's interior from Stockton to Bakersfield, is home to about one-third of the nation's most productive agricultural regions. The severe drought has forced many farmers to buy water from other districts.
One major source of water is the San Joaquin River Delta. Massive pumps suck water up from the delta, and from there are put into canals, pumps, and reservoirs called the Central Valley Project.
But, from many perspectives, the Delta pumps are not a sustainable source of water. They cannot run all the time because otherwise they would start sucking brackish water from the San Francisco Bay. Additionally, the Delta is home to a half dozen endangered or protected fish species.