by David DeMullé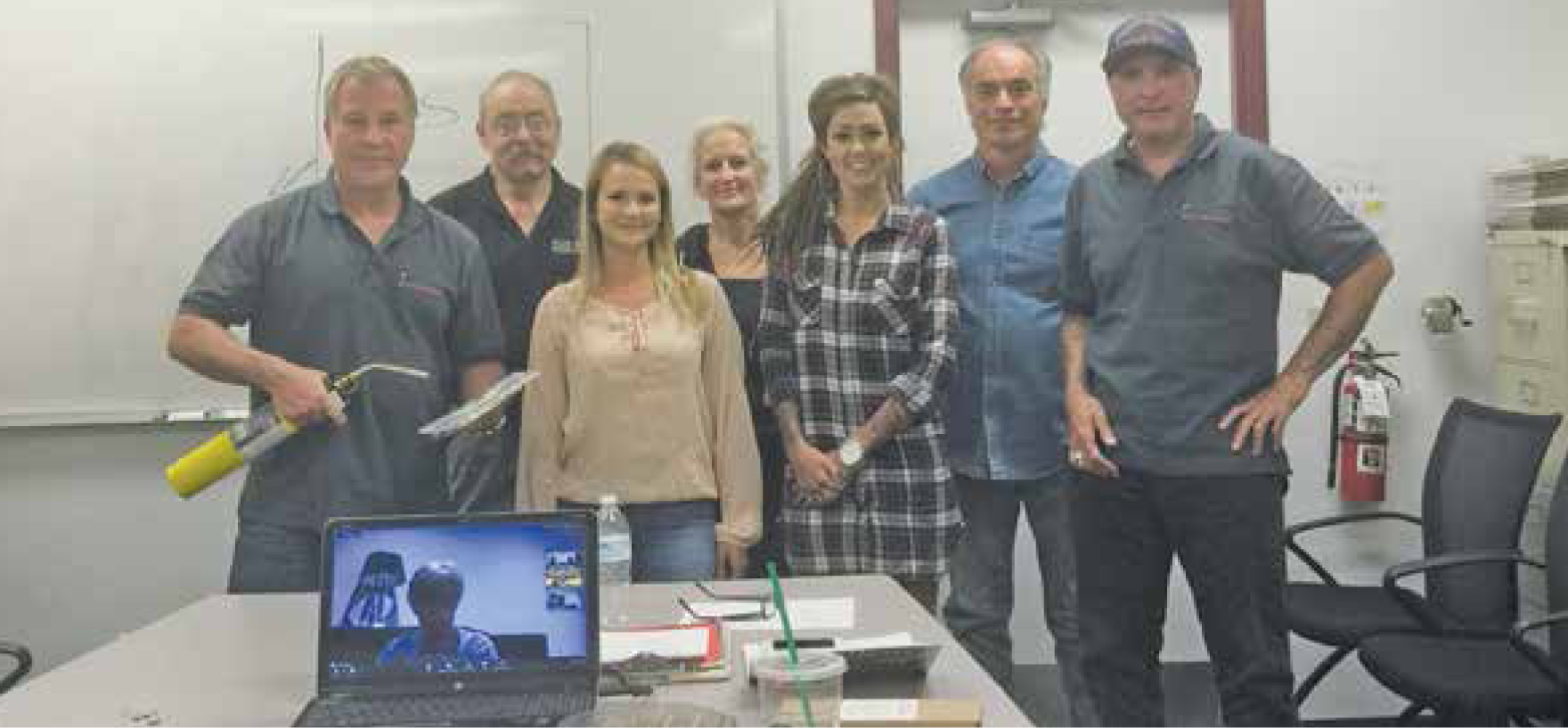 Jim Moseley, CEO Sun FireDefense, winner of the Los Angeles Business Journal Innovation of the year award for public safety for designing the new and improved fire shelter for the U.S. Forestry after the 19 firefighters died in the Yarnell, Arizona wildfire and is expanding to protecting families and homes.
Jim acquired the licensing on the fire blanket after the Space Shuttle missions ended, decided to partner with Anchor Industries, the current shelter manufacturer to create a safer shelter for fire fighters.
Moseley also invented a 3000º F-plus clear spray that protects wood and stucco homes. Wood self extinguishes upon contact with fire, even while holding a 3000º F torch on it. Jim brought a treated piece of wood to a prescribed burn with Santa Barbara's fire department. The wood was placed in a major brush blaze for over 30 minutes. The front of the wood was charred but the back of the wood unfazed. A home in a similar burn would have experienced major damage within just a few minutes.
The spray is unique because the competitive gels and foams have to be applied just before the fire arrives and become ineffective after just a few hours and require reapplication.
This clear spray lasts as long as a latex paint and is warrantied for up to 5 years when applied by a licensed, certified contractor and can be applied over or under the paint.
It is rare firefighters are able to save all of the homes in the path of a wildfire, homeowners are then left with the fear whether or not fire departments will have the resources to save their home.
"My only goal is to buy lifesaving seconds or minutes for both firefighters and families alike" says Moseley.
Moseley just signed agreements with the Sheikh of Dubai after presenting his solutions to the Department of Civil Defense in the wake of the recent high rise fires throughout the UAE. For more information, please visit the Web site at www. Sunfiredefense.com.