On average everyday, eight million people fly worldwide, but this year the average is expected to be considerably higher in the United States. A record 23.1 million passengers are expected to travel with U.S.-based airlines this summer, representing a 4% increase from last season.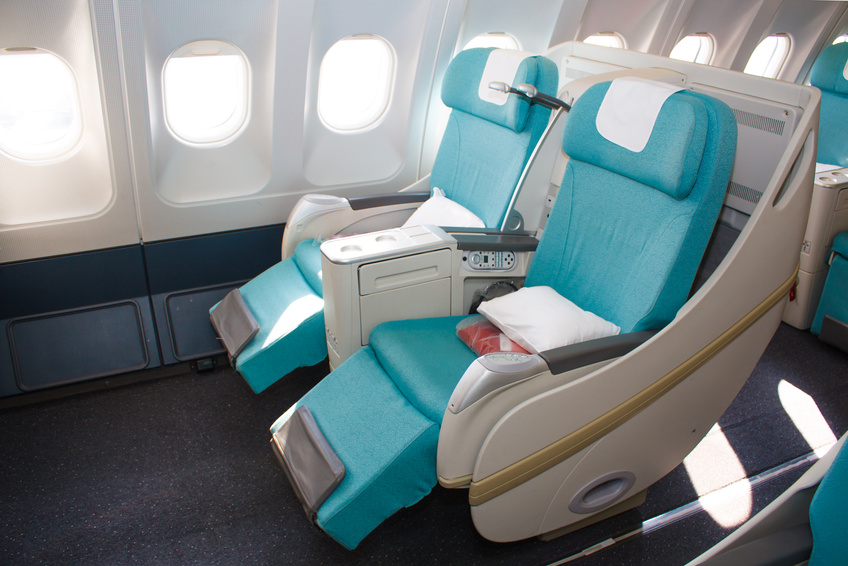 The predicted highs were announced by Airlines for America, the trade group for America's air carriers. Based on booking demand so far, the travel site Orbitz predicts that Los Angles International Airport will be particularly busy.
However, more congested airports mean a longer wait for passengers. The wait times at airport screenings have been growing recently for several reasons, like a shortage of TSA officers and growth is passenger traffic.
"It has been a challenging spring with fliers waiting in lines that take more than 60 to 90 minutes to get through security," said Sharon Pinkerton, vice president of legislative and regulatory affairs for Airlines for America. "We encourage TSA to quickly hire and train new staff to help alleviate this problem."
Indeed, the funding is in for this particular request. Congress authorized the Department of Homeland Security to transfer $34 million in funding for new officers, a move intended to reduce delays. The TSA announced that they plan to use that money to hire 768 new airport screeners, as well as put more funding toward part-time workers and overtime.
However, that might not make the cut. The union representing TSA officers recently called for the addition of 6,000 screeners, proportionate to the massive surge in air travel.
According to Airlines for America, between June 1 and Aug. 31, America's airports are expected to serve an average of 2.51 million passengers a day. The group credited the rise in air travel to lower fares.
And the reason that airlines have kept fares low while still increasing their earnings? Jet fuel prices have dropped 32.5% over the last year, so travelers can expect cheaper tickets at the high price of long lines at the airport.