In Southern California, after months of negotiations, employees of Southern California's largest grocery chains, Albertsons and Ralphs, will be voting on a contract that includes pay increases and the solidification of current health and pension benefits, says the LA Times.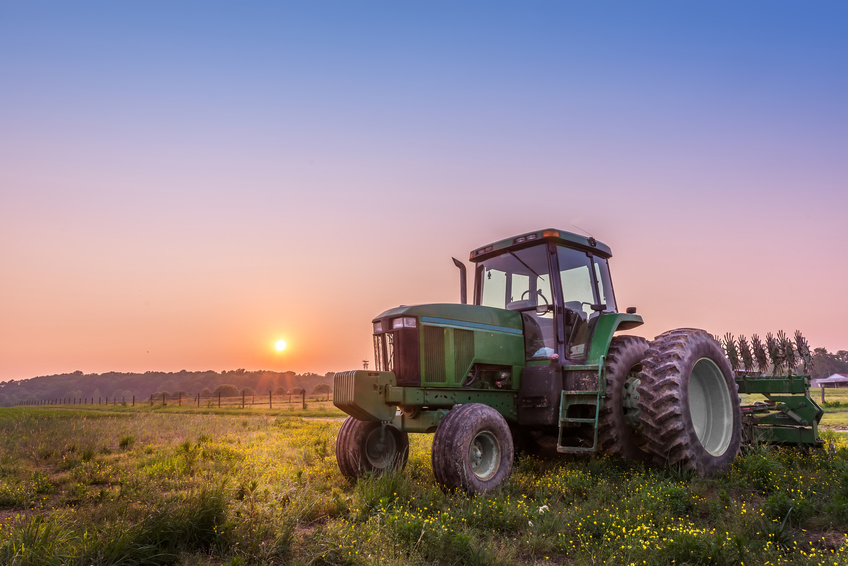 Rick Icaza, who is the president of United Food and Commercial Workers Local 770, which represents 47,000 workers currently in contract talks, said that "We forced them to compromise more than they wanted to."
Union officials worry that big corporations like the grocery stores will cut benefits in order to make up for the money that they would have to allocate to higher wages, as California gets closer to a $15 minimum wage in 2022.
The stores, so far, have complied. They are offering to keep the health package intact, and also are proposing to raise the pay for entry-level cashiers, from 20 cents above minimum wage to 40 cents.
The highest-paid butchers, cashiers, and general merchandise clerks will receive a 30-cent-per-hour raise this year, and another 30-cent raise in 2017.
All other employees will be entitled to 10-cent raises every four or five months, and the union managed to get stores to lower their retirement age back down to 60, from 65.
"We are very excited. We will be glad to get that vote done and move on," said Ralph's spokeswoman Kendra Doyel. "No one wins in a strike, not our associates, not our company and not our customers."
Albertsons spokesman Carlos Illingworth also voiced dedication to the new contracts: "We will continue to provide retail employees with pay that significantly exceeds the minimum wage, along with comprehensive health, welfare, and pension benefits."
The fight for higher pay, and the nation-wide "Fight For Fifteen" is a part of a greater narrative of wage fairness. Indeed, fewer than a quarter of Americans have enough money in their savings accounts to cover six months of expenses in the event of an emergency.
Kathy Finn of UFCW, who was directly involved in the negotiations, said that "It's not terrific in terms of wages, but it's acceptable. It's going to get ratified. The members are going to be happy."