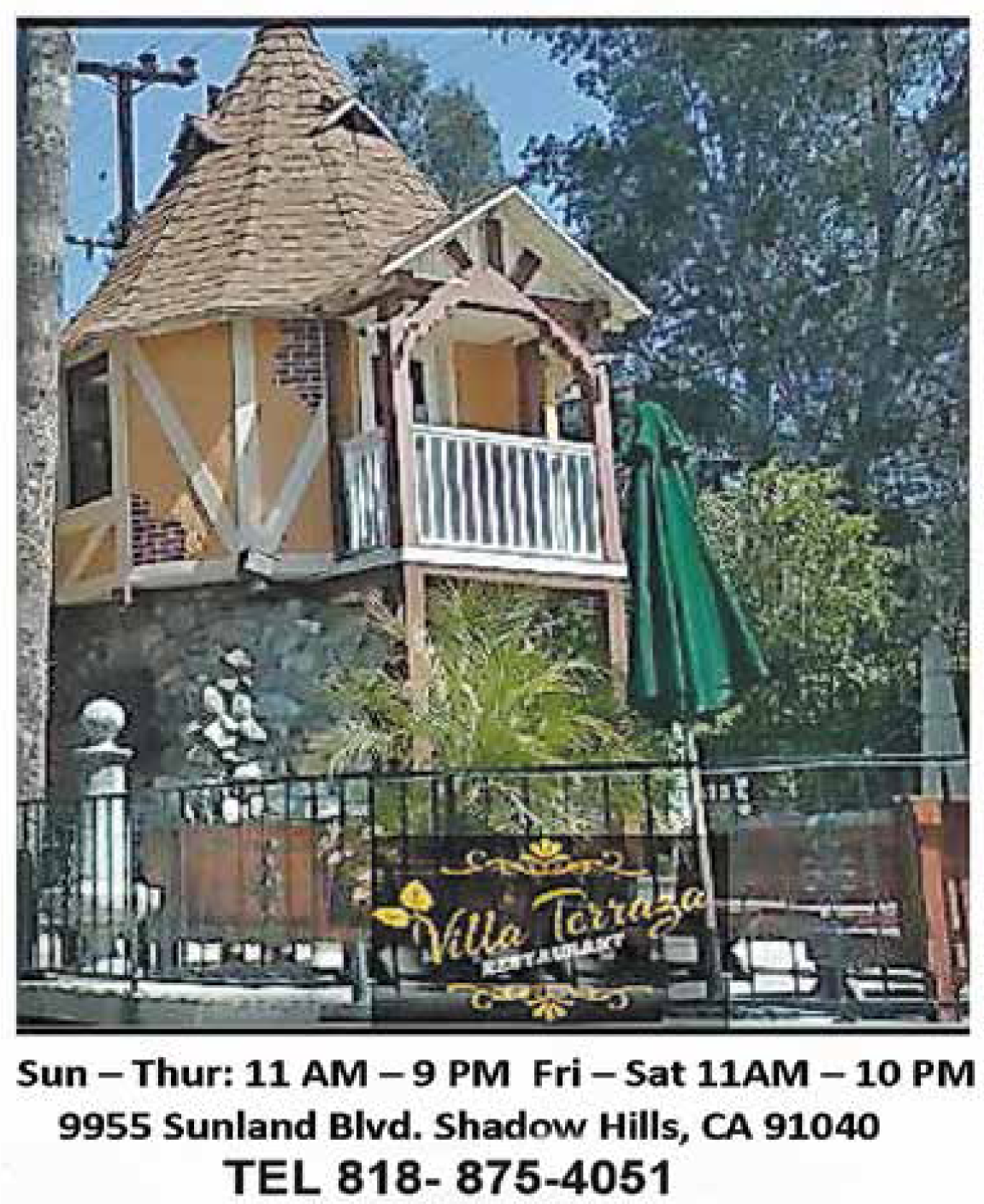 A Noise Within (ANW), the acclaimed classical repertory theatre company, continues their cherished holiday tradition of presenting its well-loved production of Charles Dickens' A Christmas Carol each December, this year celebrating our fifth year of A Christmas Carol and the 25th anniversary season for ANW. This time-honored tale of forgiveness plays for only 16 performances starting Friday, December 2 and closing Friday, December 23.
Producing Artistic Directors Geoff Elliott (who adapted the play from the novella) and Julia Rodriguez-Elliott co-direct Dickens' masterpiece about the redemptive and transformative power of love. In this production, hailed by LA Weekly for its "enchantment," Dickens' poignant tale is matched by evocative original music by composer Ego Plum.
"Remounting our acclaimed presentation of Charles Dickens' A Christmas Carol allows families to once again take a supremely theatrical journey, and celebrate the transformative power of forgiveness during the holidays," said Elliott.
Single ticket prices for A Christmas Carol start at $25. Contact the ANW box office in person, via phone at (626) 356-3100, or online at www. ANoiseWithin.org for updated pricing and seat availability. A Noise Within will offer student rush tickets, and Sunday public rush (for Sunday, December 11 at 7 p.m.) for this production.
A Noise Within is located on the corner of Foothill Boulevard and Sierra Madre Villa Avenue at 3352 East Foothill Boulevard in Pasadena, CA 91107.