Every year, U.S. parents adopt about 135,000 children, and about one in four of those children will come to the United States from countries like China and Russia. Now, lawmakers in some European countries are considering banning international adoptions altogether in an effort to fight child trafficking.
In the Netherlands this January, the Dutch government debated a controversial international adoption policy that would have banned international adoption from any country. This month, lawmakers there decided not to stop foreign adoptions after all, but the government is reviewing its international adoption procedures.
In many European countries, citizens are increasingly concerned over the rising occurrences of child trafficking and abuse. Supporters of the international adoption ban hoped that other countries would follow suit in an effort to protect child welfare globally.
Why do some child trafficking experts believe such a drastic move is necessary?
Reports from the Dutch Ministry of Justice show that a significant proportion of international adoptions in the Netherlands involved misconduct such as child laundering or the sale of a child into slavery. It goes on to say that individuals in richer Western countries sometimes take advantage of children adopted from developing nations.
Yrrah Van Der Kruit, an advisor at the Council for the Administration of Criminal Justice and Protection of Juveniles, explained to Reuters:
If we really want to help the child, [intercountry] adoption has to stop…For as long as rich countries continue to drive a market of adoption from poorer countries, we will have this problem, and the poor countries will not put the necessary developments in place to support their own children.
Adoption experts believe that adoption bans would bring severe international repercussions. Already, the seven popular "origin" countries of Guatemala, Romania, Vietnam, Cambodia, the Democratic Republic of Congo, Kenya, and Ethiopia, have put a limit on international adoptions.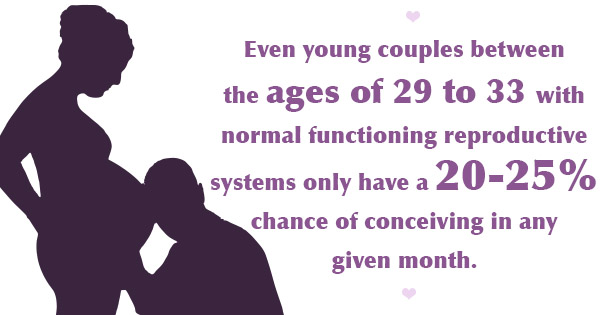 Generally speaking, here in the United States 38% of adoptions are private domestic adoptions, 37% are adoptions through the foster care system, and 25% are completed internationally.
Here in the United States, fertility experts believe that 6.7 million women between the ages of 15 and 44 have an impaired ability to either get pregnant or carry a child to term. Adoption remains a popular choice among same-sex couples, older parents, and couples who cannot conceive.
As recently as February 15, FBI agents raided an Ohio international adoption agency, which had been previously cited by the U.S. Department of State for "a pattern of serious, willful, or grossly negligent failure to comply" with international adoption standards.