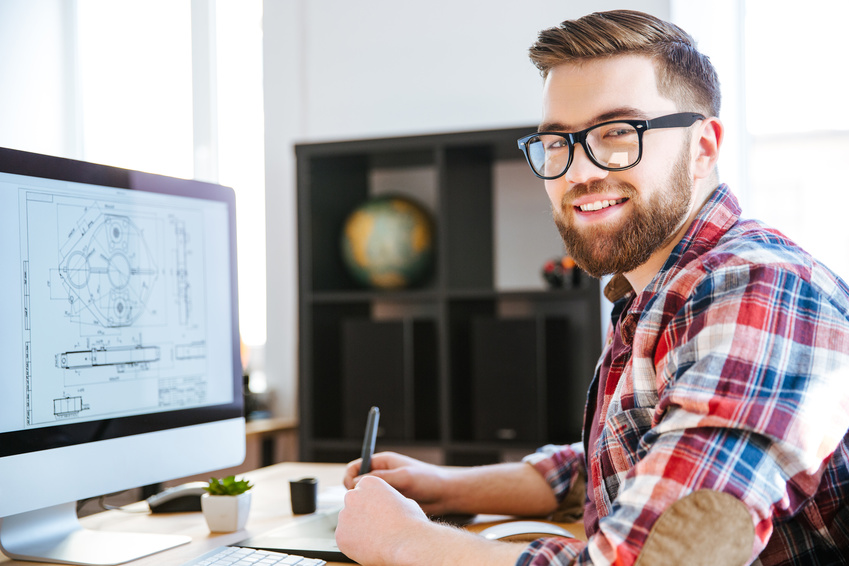 According to a national Gallup poll, some 70% of professionals in the United States describe themselves as apathetic or disinterested in the workplace. The poll is two years old, but there's no reason to believe that trend has reversed.
However, a new study promises to reveal the secret to happiness in the workplace — workers who feel like the have more autonomy feel more engaged and satisfied at work.
According to Science Daily, researchers with the University of Birmingham studied more than 20,000 workers to analyze their feelings about work. Dr. Daniel Wheatley, University of Birmingham Business School, concluded, "Greater levels of control over work tasks and schedule have the potential to generate significant benefits for the employee, which was found to be evident in the levels of reported well-being."
However, the study has implications beyond morale and quality of life, as engaged employees are also more likely to be highly productive employees.
Employee engagement is a key aspect of performance, as 72% of actively engaged employees believe that they can have a positive impact on customer service at their companies.
Not only that, but experts estimate that low morale costs businesses somewhere around $450 billion to $550 billion per year. Disengaged and uninterested employees are more likely to take sick days, work less, be more unproductive, or just be absent in general. And for better or worse, throwing money at the problem doesn't lead to any hard solutions.
Raises give a temporary boost in productivity and satisfaction, but that effect fades with time. It may actually even hurt employee productivity in the long term.
The real solution, the study's authors believe, is giving employees more autonomy and decision-making power. Employees would also like to feel like their ideas and contributions matter more, a trend some companies are already responding to. Many large companies, like Google, sponsor their employee's passion projects. One such project, an email app now known as Gmail, have been hugely successful.
So why aren't more companies giving their employees more autonomy?
The study's authors believe that "despite the reported increased levels of well-being, in many cases, managers remain unwilling to offer employees greater levels of autonomy and the associated benefits. This is largely because their primary role remains one of 'control and effort extraction.'"