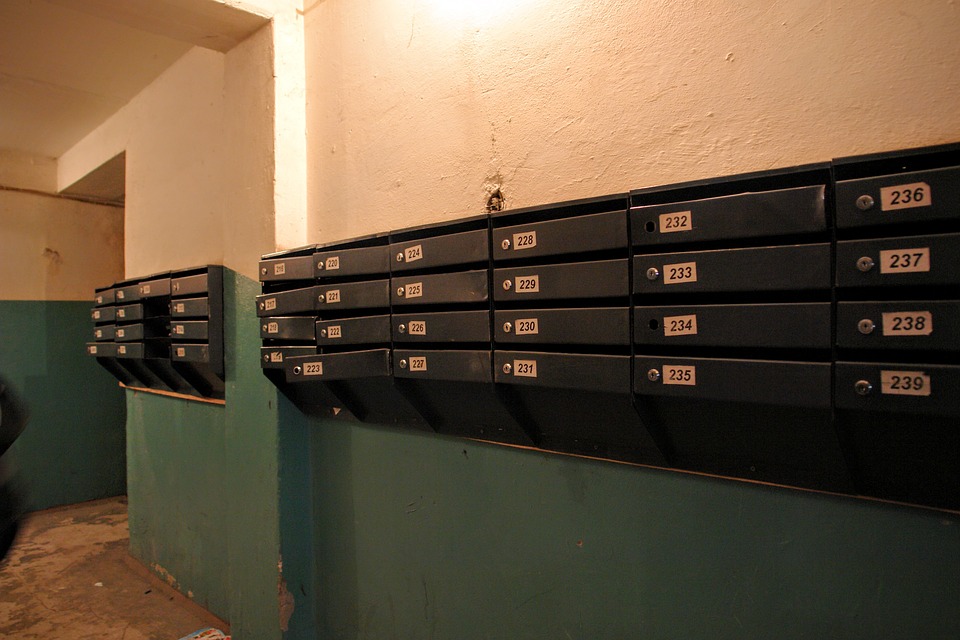 People are less reliant on snail mail today than they have been in the past. In fact, consumers say that only 31% of the direct mail they receive includes personalized content that they find useful. If that's the case, then why are people stealing such mail from the residents of San Clarita Valley?
Fortunately, three mail thieves — one woman and two men — were arrested on suspicion of mail theft and grand theft on May 19, according to NBC Los Angeles.
It all started when a witness called the Santa Clarita Valley Station to report strange activity near the 24100 block of Newhall Ranch Road. They said that people wearing hoodies in a Chevrolet Tahoe were taking mail out of a community mailbox, according to Shirley Miller of the Station.
With a bit of searching, sheriffs were able to locate a vehicle that aligned with the description given by the witness.
Upon conducting a traffic stop, officials found that the entire interior of the vehicle was filled with mail and packages from addresses all over the Santa Clarita Valley.
"The mail was stacked so high, that the final suspect was not found for several minutes as he laid on the second row floorboard, completely hidden by the mail," Miller said.
The three most common causes of car accidents in the U.S. are distracted driving, drunk driving, and speeding, and while it's not clear whether the driver, 22-year-old Kieontay Williams, was one of the 300,000 people who drive drunk each day or if he was speeding, it's safe to say that driving with a person hiding underneath a mountain of stolen mail classifies as distracted driving.
Williams and the two passengers, 27-year-old Breeona Scott and 23-year-old Timothy Brown, were taken into police custody, and the bail is set at $20,000 for each. Williams was also on active probation for identity theft at the time of his arrest.
According to Miller, detectives will be partnering up with the United States Postal Inspection Service to conduct the investigation for the case.
Residents who think they may have been affected by mail theft can report their losses online at postalinspectors.uspis.gov or over the phone at (877) 876-2455.