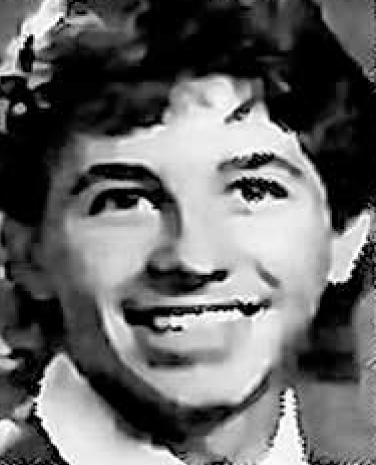 William L. Carfora, "Billy" of Florence was born in Glendale, California in 1969. He passed away in Missoula on March 22, 2017. His parents were William J. Carfora (deceased 2001) and his best buddy Gail. He lived a full and happy life until he became ill. Everyone complimented him on his nice smile. Billy was always busy, to name a few activities: surfing, baseball, soccer and boy scouts. His studying got him into UCLA. He worked very hard there. When he moved to Montana he kept in touch with his friends from California.
It was very special to have a set of grandparents there in Montana. Tea and cookies in the afternoons and also a Washington set of grandparents we visited. His family was very important to him. He also literally saved my life, Gail when a ram knocked me down a few years ago and he placed himself between us and took the rams anger.
His family included three sisters, husbands and families; Cheryl (Kurt) Caldwell, three sons. Richard Piedra, Dan Piedra and Wife Alina, their daughter Olivia Rae, and Cian Caldwell; Patricia (Bill) Latuf; Cathy Haines and her daughter Makenna and son Connor.
We will always remember Billy. He's in our hearts forever.
"I hold him close Within my heart And there he will remain To walk with me Throughout my life Until we meet again."