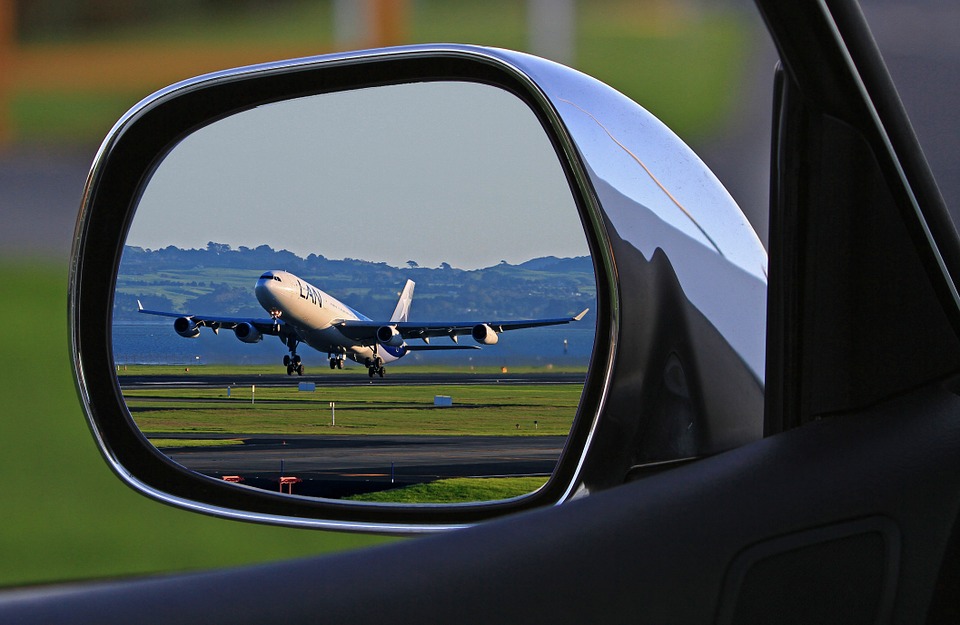 According to a new study by the RAND Corp., California's tourism industry is more likely to hire recent college graduates and unemployed workers.
The travel and tourism industry is worth about $124 billion and accounts for about 2.7% of the United States' gross domestic product, and the Los Angeles Times reports that the industry commonly works as a first step for young California workers. The study was commissioned by Visit California, the nonprofit tourism bureau for the state.
The study showed that almost 40% of travel and tourism industry employees were unemployed the year before, which is a higher rate than other industries of similar size.
The study also mentions the particularly low wages for the industry, but it makes note of the fact that travel-related businesses also work as a substantial leg up toward higher-paying careers.
"We find there are at least two types of workers employed in the travel/tourism industry in California: long-term employees, who tend to stay for longer, are older, and have higher wages; and transitional employees, who may use the industry as a launching point into the workforce," the study said. "Both of these types of career paths are of value not only to travel/tourism, but to the California economy."
For many, the results of the study aren't surprising; the tourism industry has been on the rise for quite some time. About 92% of employees say vacation time is important to them and 53% come back feeling refreshed upon returning home, so even though vacations may seem frivolous or unnecessary, they do have significant psychological benefits. According to Psych Central, taking frequent vacations can also help foster a higher level of emotional well-being.
Even though the study has come at a time when cities nationwide are in the process of debating the highly contested issue of whether or not to raise minimum wage, Caroline Beteta, president and chief executive of Visit California, doesn't see the potential of low wages to be an issue.
"Rand's report shows tourism jobs offer opportunities at all experience levels and is a springboard for careers of all types," she said.
According to a recent AAA study, 70% of family travelers are planning to take one or two vacations this year. But regardless of how often you travel, employees of the travel and tourism industry are the cornerstone to having an enjoyable experience. From food and beverage services to hotel staff, each employee plays a vital role in accommodating you to the best of their ability.
Ultimately, the study found that travel and tourism industry employees still have a higher rate of securing employment with a higher salary after leaving the industry, despite the initial lower pay, higher turnover, and fewer work hours.
"Fifteen percent of California travel/tourism workers who moved to a job in a different industry increased their hourly wage by more than 50%," the study said. "This sort of favorable outcome is consistent with arguments that travel-related jobs provide a path to upward mobility."