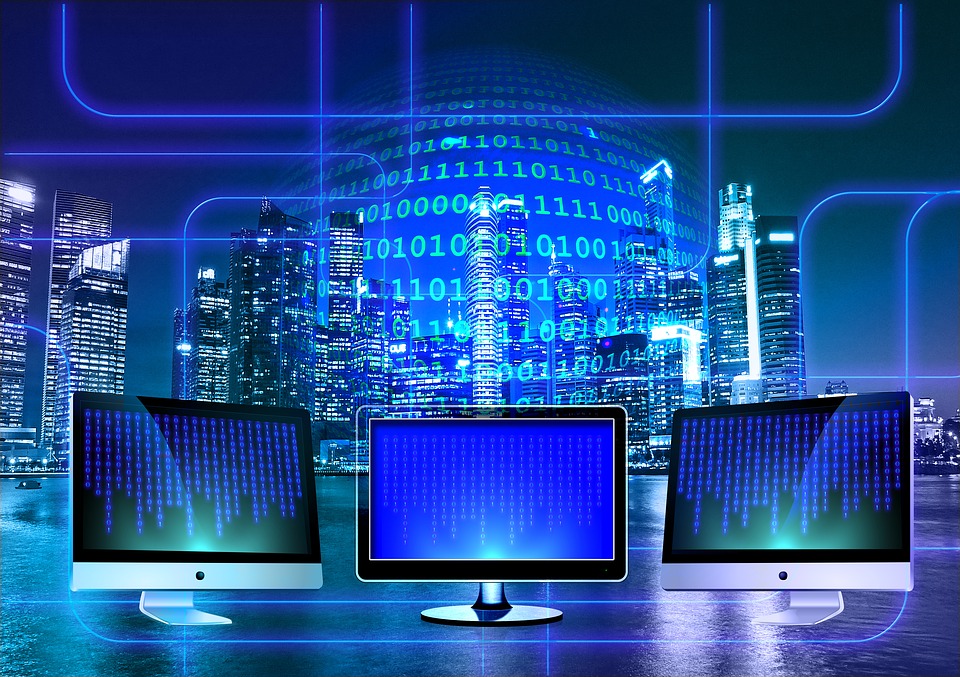 Anybody with a smartphone knows that it allows you to access more information from more locations — in fact, smartphone internet consumption grew by 78% between December 2013 and December 2015 and continues to do so. But even though mobile technology has countless benefits, managing them properly can be a challenge, and the latest breach of customer privacy targets millions of Verizon customers.
CNN reports that more than 6 million Verizon customers had their personal information leaked online, including names, phone numbers, and PIN codes, which are used to check the identity of customers calling for technical service.
The issue was initially discovered by research from UpGuard, a cybersecurity firm. Reports say the breach was caused by a "human error" — an incorrect setting in the cloud server.
"As a media outlet recently reported, an employee of one of our vendors put information into a cloud storage area and incorrectly set the storage to allow external access," Verizon's statement read.
Although Verizon puts the blame on a third-party vendor based in Israel, it's true that more and more companies are turning to outsourcing to cut costs. A 2015 survey found that 66% of businesses surveyed used an outside IT firm in the previous year, and those numbers have been growing ever since. But unfortunately, not all companies prioritize security as much as they should.
More and more of our interactions with companies are shifting online, for better and for worse. A quarter of consumers say their relationship with billers improved after switching to electronic billing, and this options cuts down on paper waste as well. However, with high profile breaches like the latest Verizon incident, some digital skeptics may reconsider storing sensitive data in the cloud.
Luckily, Verizon confirmed in a statement that "there has been no loss or theft of Verizon or Verizon customer information."
However, this particular case ended better than most security breaches for major companies. When you consider the fact that more than 2.5 quintillion bytes of data are generated each day, and 90% of all electronic data in history has been created in just the last two years, there's virtually no limit to the information hackers and cyber-thieves are able to access and exploit.
That's why ZDNet recommends all Verizon customers to double-check their security settings and protect their accounts. To see if your account has in any way been affected by the security breach, you'll have to take a few simple steps.
First, try to login to your Verizon account. If you can't get in after multiple tries, you may have a bigger issue and should call (800) 922-0204 or dial *611 from your mobile phone.
Once you're into your account, hover over the button that says "my profile" in the top righthand side and click "my profile and settings."
On this page, you'll be able to change both your password and PIN. It's a good idea to do this every so often, making sure to use character-combinations that are difficult to guess.
Ultimately, UpGuard Cyber Resilience Analyst Dan O'Sullivan says cyber attacks will always be a threat with new technology.
"Cyber risk is a fact of life for any digital service," he said. "As data becomes more powerful and more accessible, the potential consequences for it to be misused also becomes more dangerous."