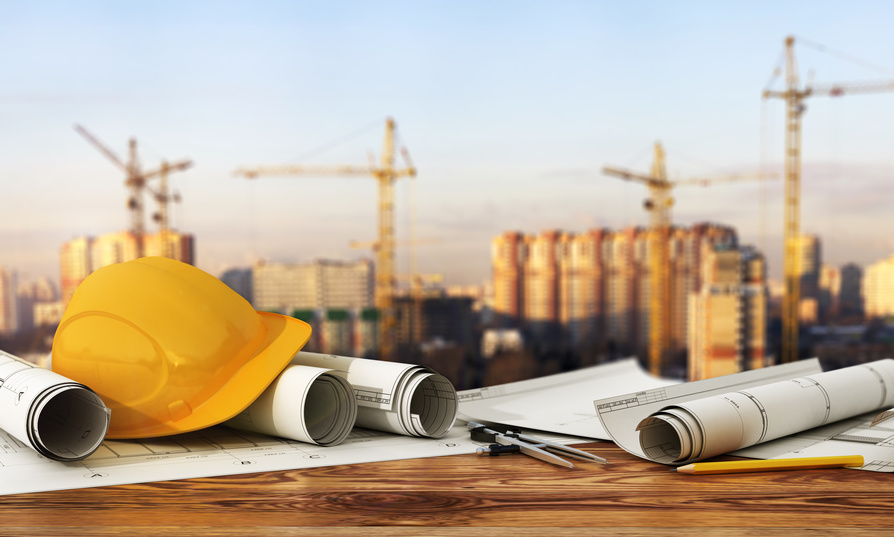 The U.S. construction market is the second largest in the world, and that market continues to rise even today. This summer, the domestic market saw a 4% increase in June alone.
In total, that 4% growth brought the industry a massive $679.9 billion, according to Dodge Data and Analytics. The nonresidential building sector increased by 13%, showing strong growth after a rather lackluster last two months. The utility markets grew by 8% with the construction of new infrastructure.
Since last year, the total construction market has shown an up-and-down pattern on a quarterly basis, with a 6% decline in the fourth quarter of 2016. This was followed by a 7% rise in the first quarter of 2017 and a 10% decline in the second quarter. The market's fluctuation can be attributed to seasonal changes in the housing market.
The industry's nonbuilding construction markets, such as maintenance and repair, have seen a more stable growth. This has been a boon to a wide range of affiliated industries, like the roofing companies who perform roof inspections once or twice a year. Likewise, duct fabricators benefit from this trend, as 90% of all homes have some form of ducts in them.
Another industry that has been positively impacted by the growing markets has been the construction equipment industry. Companies like Caterpillar, which recently reached a new stock record, are booming.
BMO Capital Markets recently upgraded Caterpillar with expectations that the company will see large gains from the strong construction market. Specifically, the company's share prices rose by $15 to a $125 a share.
Analyst Joel Tiss noted that one of the biggest reasons that the company is projected to do so well in the coming months is that many companies are going to need to repair or upgrade their construction equipment. Already, Caterpillar's parts and service orders have risen considerably in the last four quarters.
"We see significant upside from the roughly 80 units sold last year," said Tiss, referring to the company's sales of large mining trucks.
Add in the company's sales in China, the largest portion of the global construction market, and it becomes obvious why they're doing so well.
"The big driver here continues to be Asia Pacific, where China excavator sales remain strong, up 100% YTD through June per China Construction Machinery Business Online (CMBOL)," Tiss said.
Simply put, the outlook for the global construction market remains positive.