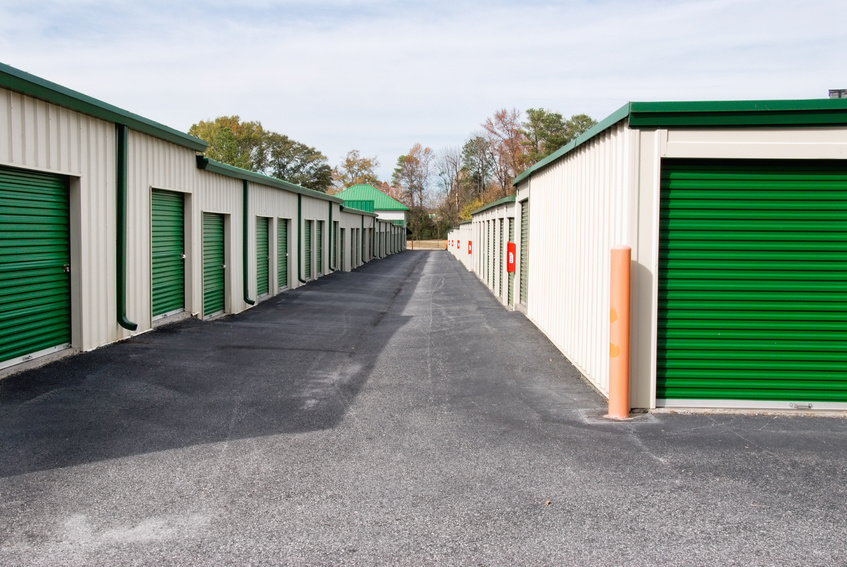 According to analysts, the self-storage industry is expected to continue to increase over the next five years, and given that the industry is currently worth around $32.7 billion, that means a lot more facilities will be opening up.
And it's no wonder, really. There are 50,000 facilities nationwide, but the storage capacity on a national average is already 84.7% filled. That means that the U.S. needs more facilities to store the possessions of all the households across the nation. And with one in every 10 Americans having some form of storage, you can expect a lot of demand.
As a result, there are a lot of new storage startups scrambling to meet demand and disrupt the industry, with each of these companies promising to do for storage what Airbnb did for lodging or Uber did for transportation. Case in point: the storage start up in L.A. named Clutter. The company offers smart-technology implementation as part of their package deals, with a barcode on each package that links them to photos in a digital catalog.
This style of service is nothing new, however, being what the industry calls "full-service storage," and is common in a lot of larger cities. The customer rents a space and has staff from the company come and handle the moving and storing for them; they then relocate the items to a secure facility that no one but staff can enter.
What makes Clutter special is that they do it all with the push of a button on a phone, using smart technology to their advantage.
"With self-storage, if you want to store a sofa, you have to call up your friends and bribe them with pizza to help you on a Saturday," says CEO Ari Mir. "You drive it to a facility, you return the U-Haul, take an Uber home and your whole day is shot. With us, you just push a button."
However, there is good news for already established businesses: Clutter and similar start ups aren't likely to be big game changers the industry. The storage industry is too large and too high in demand for just one company to make a massive impact in it.
According to a recent article from Forbes, "Self-storage has been a growth business for decades, and the success of startups like Clutter isn't likely to dent the prospects of established players for some time."