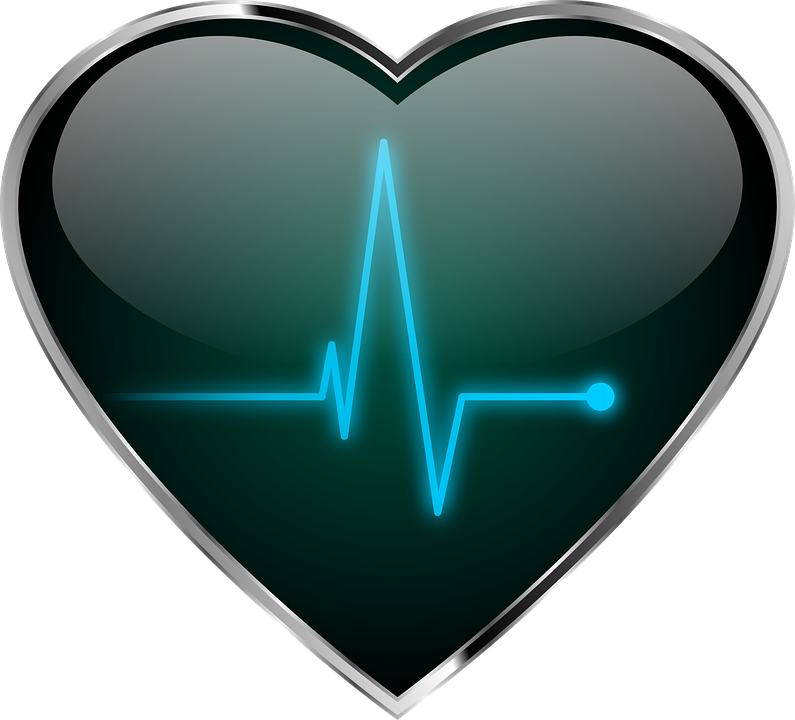 According to a new 16-year study, people whose marriages "steadily get sweeter" have healthier weights and lower cholesterol levels than those marriages that have stayed the same, Time Magazine reports.
The study, published in the Journal of Epidemiology and Community Health, is far from the first study to recognize the correlation between happy marriages and positive heart health. However, this study is different in that it examines marital quality over a long period of time. Previous studies made it hard to deduce whether healthier people had happier marriages, or if happier marriages did actually improve heart health.
The study analyzed ebbs and flows in marriage quality over the years to see if they measured up with heart health. To do this, the researchers had to examine information collected from a long-term study involving parents and children in Britain. In this study, the fathers were interviewed about their marriage quality when their children were three, and again when they were nine to look for more connections.
The study in Britain involved 2,000 survey respondents at the study's start and again six years later. There were 620 respondents who also participated in a follow-up analysis about 10 years after the start of the study.
Upon the study's conclusion, researchers initially found that there was not much difference in cardiovascular risk profiles between men with good or bad marriages. However, after the study was adjusted for several environmental factors such as age, education, household income, and height, the researchers noticed minuscule yet very distinct patterns for men whose marriages had either grown worse or improved during the study's entirety.
Scientists say it makes sense that marital fluctuations can affect cardiovascular health, although the effects may not become evident until after a 'latency period' of several years. According to the CDC, heart disease is the number one killer disease claiming almost 800,000 lives in 2011. And considering the fact that about 41% of first marriages end in divorce, the results of the study seem to add up.
One of the most noticeable results of the study was that the men involved who said their marriage did improve throughout the years had lower LDL, or 'bad' cholesterol levels. They also had healthier weights by an average of one BMI unit.
Ultimately, this study shines some much-needed light on unexpected environmental factors that can influence physical health. Only one in three adults receive the recommended amount of physical activity each week, and while being a part of a happy marriage is far from serving as a suitable substitute for heart healthy exercise, many couples can rest assured knowing their marriage is a positive influence on both their emotional and physical well-being.
Still, scientists say the mystery isn't quite solved just yet. More research is needed to determine the effect of marriage counseling and other factors.
"Further research needs to determine if effective marriage counseling, or when appropriate, abandoning a deteriorating relationship, has longer term physical health benefits over and above psychological well-being," wrote the researchers involved in the study.