In order to settle a lawsuit filed by the cities of San Francisco and Los Angeles, saying that Uber misled customers about its safety measures, the company has agreed to pay up to $25 million.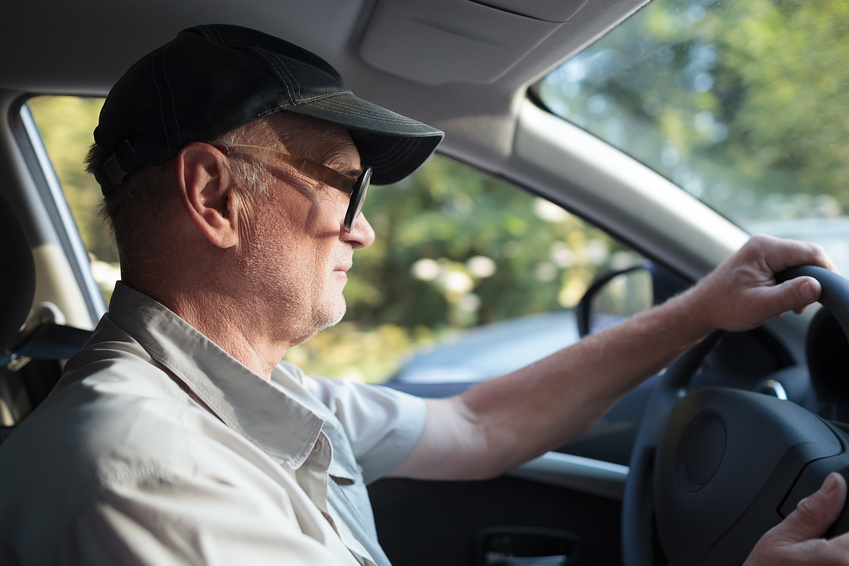 This massive settlement sends a message, namely that "In the quest to quickly obtain market share, laws designed to protect consumers cannot be ignored. If a business acts like it is above the law, it will pay a heavy price," as San Francisco district attorney George Gascon said.
Uber will stop claiming that its background checks are the best in the industry and are "the gold standard," and will no longer use phrases like "safest ride on the road," said San Francisco-based Uber.
The terms of the settlement dictate that Uber will pay $10 million within 60 days, split equally between the two cities. Should the Uber companies comply with the terms of the settlement, the remaining $15 million fine will be waived.
The suit, which was originally filed in 2014, has prompted Uber to agree to pay restitution to victims of unfair business practices in several other class action lawsuits, say district attorneys.
Perhaps Uber was not being honest about its safety measures, but it certainly has had at least a somewhat positive effect on the state as a whole. In a recent Entrepreneur article, Temple University researchers found that when Uber enter California markets, it reduced DUI deaths between 2009 and 2014. The number of alcohol related driving deaths decreased by 3.6 to 5.6% is areas of California that utilized the Uber X service.
But, as the California prosecutors said, Uber's background checks, which relied on running a name search in criminal databases, is far inferior to those of taxi drivers. There has been a steady stream of allegations that Uber drivers have assaulted passengers or even killed people (as happened in Michigan last year).
The company is eager to put the suit behind them — as Uber said, in a written statement, "We're glad to put this case behind us and excited to redouble our efforts serving riders and drivers across the state of California."