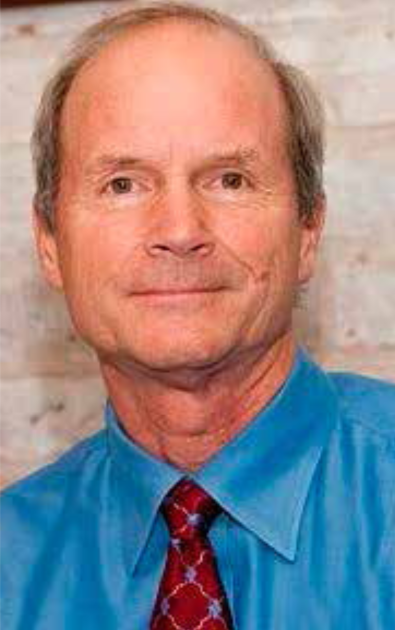 Our guest speaker for this interesting program is Mark Rozelle, author of the recently published book Beside the LA River. Mark's family purchased a 114 acre farm in 1886 along the Los Angeles River between present day Compton and Downey. Mark's book tells the dramatic story of his pioneer great-grandparents who farmed land that had never been tilled, faced a terrible drought, and raised seven children in a tiny house. They dug the deepest artesian well in Los Angeles history to that date and became successful and affluent. Then they faced a dramatic reversal from the fury of the Los Angeles River, the depression and the Long Beach earthquake.
The family left behind over 150 historic photos that appear in the book and will be part of Mark's presentation. Mark will relate interesting historical insights about Los Angeles and do a reading of one of the most dramatic events in his book. His book can be purchased the day of the program for $20. Former Rams General Manager and NFL commissioner Pete Rozelle is the grandson of the pioneers Mark will highlight during this presentation.
Mark grew up in Southern California and attended UCLA. He recently sold the commercial mortgage company he founded and is now happily retired.
Please join us and learn more about the great history of Los Angeles!
Saturday, May 13th, 2017
1:00 PM
Bolton Hall Museum
10110 Commerce Avenue in Tujunga Corner of Commerce Avenue & Valmont Street
www.LittleLandersHistoricalSociety.org
Parking available uphill at the Elks Lodge
Everyone is Welcome — Free Admission
(Suggested donation: $3 per person)
Light refreshments served after the program