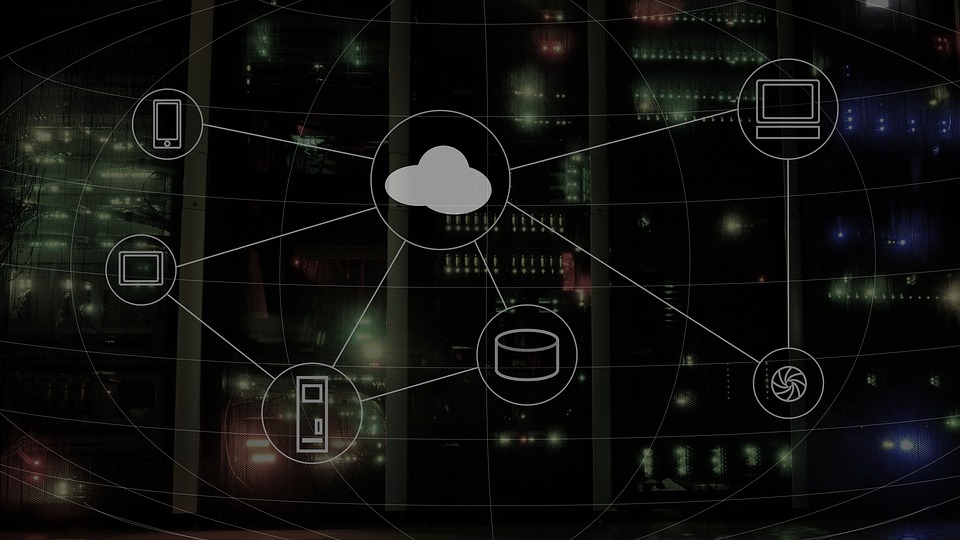 These days, many small and medium-sized business are taking advantage of cloud computing technologies. In fact, about 80% of cloud adopters saw improvements within six months of moving to the cloud. Still, there are a number of large businesses that have yet to adapt to the modern cloud-based era of technology.
Why?
Writing for Forbes, Stan Hanks, CTO of Columbia Ventures Corp., says the answer seems to boil down to lack of communication, a desire for control, and "elitism."
In 2010, there were 27.9 million small businesses in the United States, and many of them began to take advantage of cloud technologies around that time. Increasingly, those companies are taking advantage of Software-as-a-Service and Infrastructure-as-a-Service. Simply put, rather than managing an expensive in-house IT department, companies are instead receiving these undifferentiated IT services from cloud computing companies.
Yet at the same time, many large corporations are still scraping by with an in-house IT department.
"So you quickly learn that you don't want any 'undifferentiated IT services' inside your company, at all, if you can avoid it," writes Hanks. "It creates friction between those trying to serve the IT needs of the company as a whole, and those trying to move the needle. Bad juju, for sure."
Even if larger companies are reluctant to make the switch, keeping up with digital trends is a necessary evil in today's technology-based world. For example, in 2016, 70% of Americans accessed the internet on a daily basis, and these rates have been increasing ever since.
Hanks is also quick to note that non-tech based companies manage IT much differently than tech-based businesses:
"In non-tech companies, or tech companies where the 'tech' is not computer/network/IT related, IT is handled differently. The company is completely dependent on IT, but that's not their core business. And the demands increase every year, and with that, the budget and relative power of the CIO and the IT team."
Another primary reason large companies are hesitant to move to cloud-based IT management? Accountability and power. Larger companies like the self-sufficiency of onsite IT management. Without having the power to both access and change integral parts of IT infrastructure at any given time, larger companies just don't feel as secure.
Despite the hesitance of some large enterprises to migrate IT services to the cloud, cloud technologies are inevitably here to stay. According to Campus Technology, global IT spending will reach $2.1 trillion next year.
"Cloud and mobile are still the big drivers for IT spending, despite the attention devoted to new technologies like augmented reality, artificial intelligence and robotics," said International Data Corp. Vice President for Customer Insights and Analysis Stephen Minton in a statement. "New technologies will drive a larger share of market growth in the next five to 10 years, but the short term will also see a resurgence of growth in markets tied to 3rd Platform opportunities, including cloud services, mobility and big data."
Ultimately, Hanks feels that even though bigger businesses may have more established clientele, and thus more accountability, taking a risk is sometimes necessary in the ebb and flow of the business world.
"Taking risks is part of the fabric of existence in startups; in running enterprises, that's a much less desirable thing, and is seldom done, unless something forces it."