by David DeMullé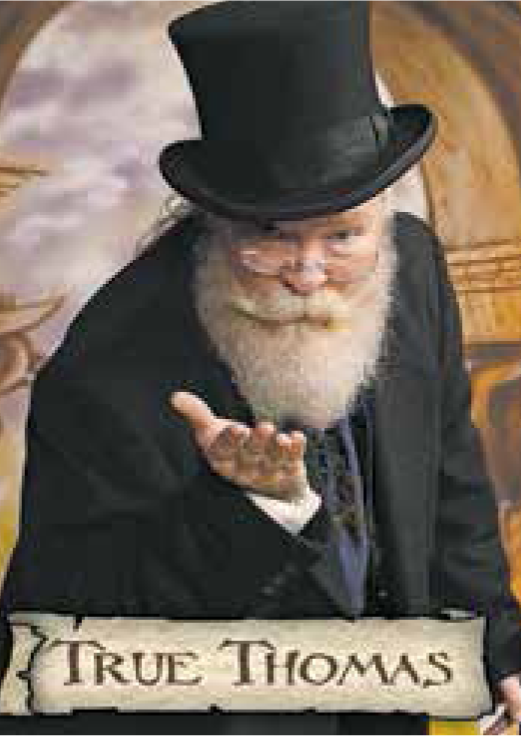 Flintridge Bookstore and Coffeehouse presents veteran storytellers "Uncle" Ruthie Buell, True Thomas, and Gillian Cameron in a concert of stories and songs for Halloween at the store on Friday, October 27 at 7:00pm. Each of these performers brings their own unique store of tales and songs to a performance which is suitable for all ages.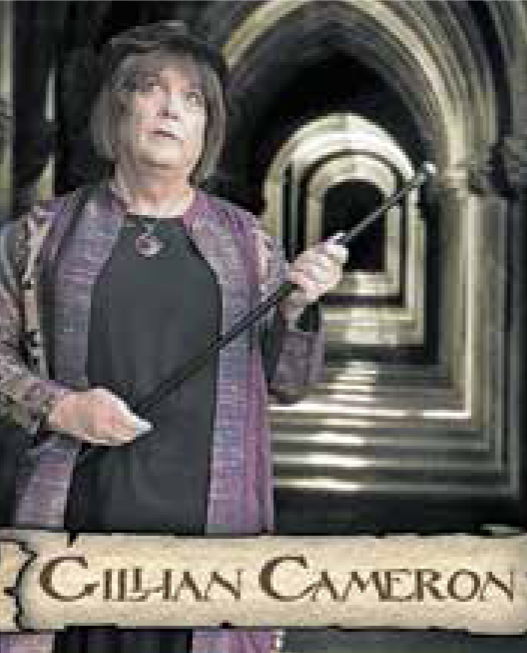 Singer, songwriter, educator, and poet Uncle Ruthie Buell is a Los Angeles icon, having hosted her children's radio program Halfway Down the Stairs with Uncle Ruthie on KPFK for 57 years.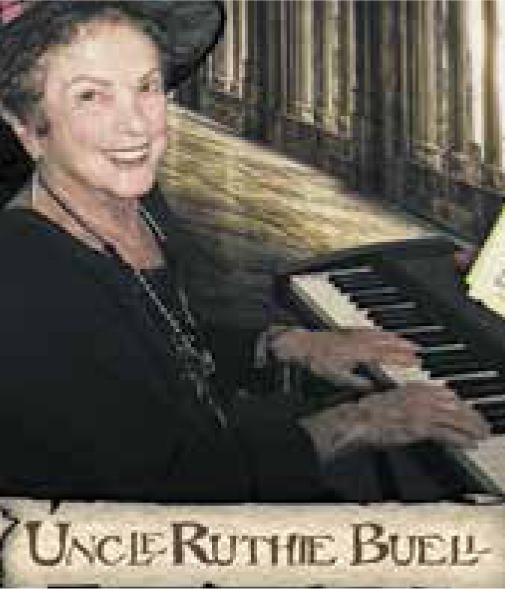 True Thomas the Storyteller, another Southern California fixture, has shared his stories and wealth of folklore as well as his knowledge of the art of storytelling for decades and has performed and trained at schools, libraries, festivals and conventions throughout the Southland.
Gillian Cameron is an educator, writer, cartoonist, filmmaker and storyteller who has been sharing folktalesand ballads in Southern California and elsewhere for three decades. She is also the artist and writer of theweekly ebcomic Calogrenant at calogrenant.com.