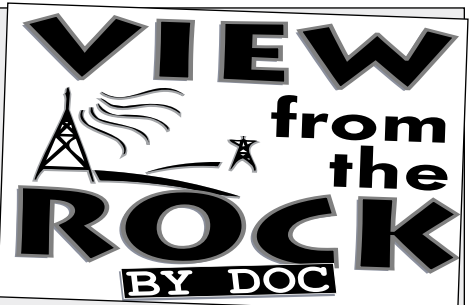 It's only two months into the year and the future looks depressing already. I've never really taken the time to look three months ahead, but with everyone already talking about the 4th of July, I guess I should do it now. For as long as I can remember, we've had community activities that brought the community together. Where did they go?
There are so many people who are trying to make light of what our community is all about, and worse yet, lying about what happened to it. Did you ever see a movie called "King of Hearts?" It was about a community (like ours) that was in danger of being overrun by the advancing enemy. When they fled, they opened the gates of the insane asylum letting the inmates free to run the
town.
And that is almost like what we have done here. Our great community builders, the service clubs, fell prey to greed. Greed that was fired up by a loss of club members and a desperate hope to regain what they used to be.
Sunland-Tujunga succumbed to the lowest common denominator. Those who saw the opportunity to become something worthwhile without having to go through hoops of actually doing something of merit. The Lion's Club (and Sunland-Tujunga) lost the Watermelon Festival because they got greedy.
The Rotary Club lost their backbone members through age and people moving out of the area. The Chamber of Commerce got over populated by people who saw the chamber as being their own sandbox and looted it out of existence.
The Rotary Club is history. They can't even pay their national dues. They have no intelligent leaders and have become a haven for the communities neo-Nazis.
On the other side of the coin is the Chamber of Commerce that has literally done everything they could to bring itself back into the mainstream. They
have done that by bringing in new business members and getting rid of Nina Royal and Cindy Cleghorn who ran it into the ground. Yes, new members and a strong board of directors are making a difference here.
The Chamber is running the 4th of July Fireworks this year and getting everything done "correctly." They are actually making sure that the money from the city is being used as it should. No misspent funds for bogus advertising and banners. Ms. Tatulian is not allowed to be near the funds, and a new team has been assembled to make sure that the community is involved in what is happening. Everything from getting new sponsors to permits to bringing in great music, it looks like it's going to be great this year.
Sunland-Tujunga has lost its old time feeling. But maybe this is the start of our getting it back. And no, you can't say, "It's the water!"